Global attention, the top event in the dental industry - Xinge once again unveiled at IDS Germany
Time: 2019-03-12 15:55:48
As the largest event in the international dental trade, the five-day 38th German Cologne Dental Exhibition IDS will kick off on March 12, 2019.
The IDS show in 2017 welcomed about 155,000 professional visitors and more than 2,305 exhibitors from 59 countries, including 145 Chinese exhibitors. In 2019, the IDS pavilion was fully upgraded and the booth area was further expanded. As of now, the number of exhibitors has significantly exceeded the previous level. This gratifying growth trend is also a strong demonstration of the strong appeal of the Cologne Dental Show and the significant increase in the participation of the Chinese dental industry in the international dental market.
Xinge Medical also led a delegation to participate in the event
Venue: Cologne International Exhibition Center, Germany
Time: Beijing time March 12-16
Xinge Medical Booth: G010, HALL: 3.2
This exhibition Xinge Medical will bring the new X5 landing, x3, Xinge music dental chair and central oral vacuum system. It aims to let the world see China's emerging dental power through wonderful exhibitions, exchanges and services.
Xinge music dental chair
X3 dental chair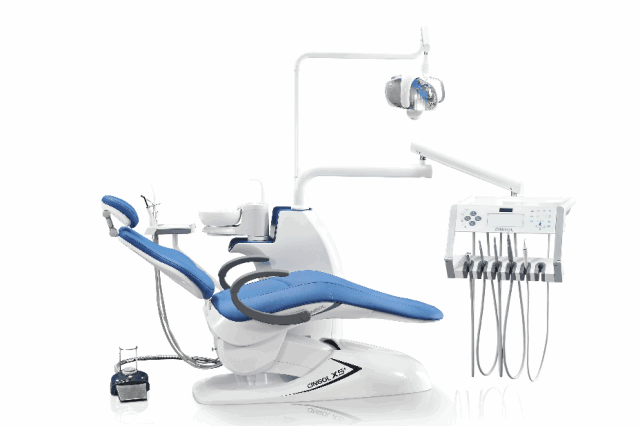 X5 floor chair
Xinge Medical has always been adhering to a quality of heart, innovation and people-oriented, deeply immersed in the oral medical industry, and strive to contribute to the oral medical industry. The new grid is waiting for you in Germany.
Loved by European dentists, the new gems chair is sold in 66 countries.